Project Profile is the expert in office and project design. We create work and meeting places that inspire and really work.
As a total project organizer, we are meaningful in every phase. From advice on the necessary spaces, to the design, the actual construction, the complete furnishing and smooth delivery.
Our goal: a real fit between the needs of the users and the identity of the organization. We create a healthy working environment that ensures optimal use and optimal performance.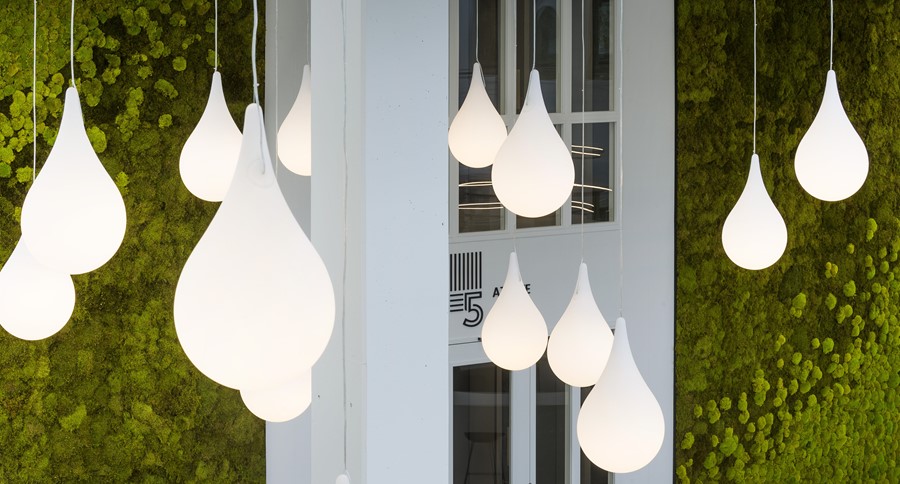 How we work
We accurately map out the possibilities, wishes and requirements
We provide expert advice for an optimal and appropriate project design
We make the layout drawings and the overall design of the new working environment
In precise coordination, we ensure expert and thorough preparation of the relocation
We unburden you with the total management of the actual construction of the new accommodation and the complete furnishing
We are also always at your service after delivery on the agreed day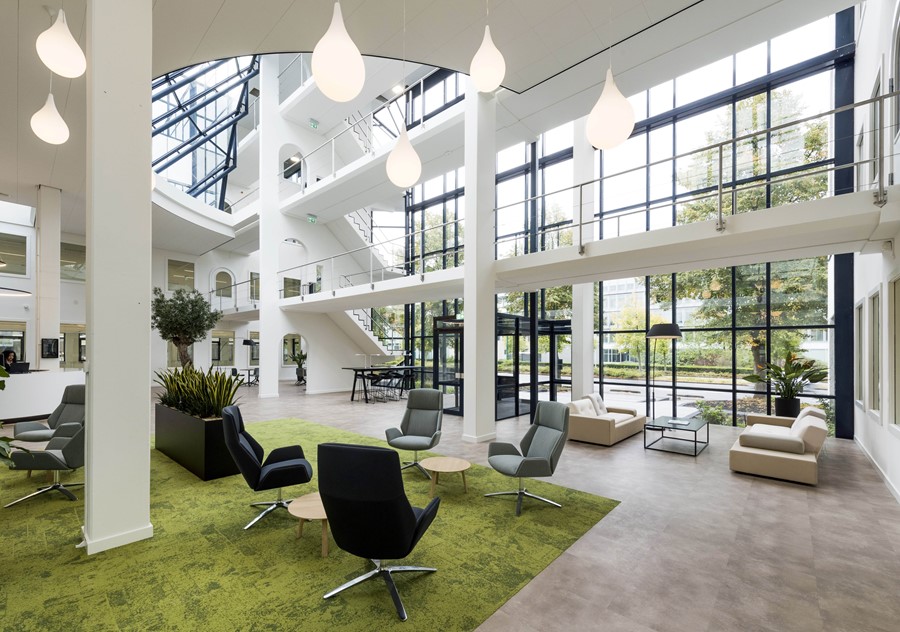 Who do we work for?
We work for companies that are moving to new premises, or that want to redesign their office to better match the new needs. They are also schools, care institutions, social organizations and municipal institutions for whom we provide the project design.
We are a discussion partner for management boards, facility managers, building managers, landlords, real estate owners and anyone else who is looking for an expert partner who can actually unburden them in creating inspiring and functional work and meeting places.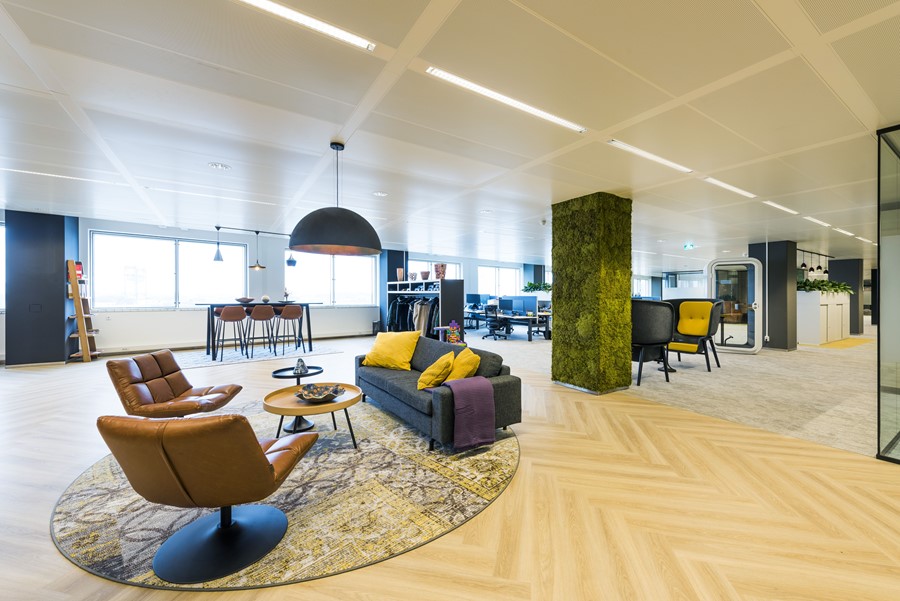 Perfect all-in project design
Profile Project works on the most diverse assignments. It could be a new design for a reception hall, but also a complete company relocation or a new identity for an empty office building.
We deliver the new accommodation fully ready for use, of course within the agreed schedule and according to clear price agreements.
Project design requires an understanding of business, expert advice, a creative and functional design and clear management that ensures that everything arrives in the right place in the right order. Profile Project bundles all that expertise together under one roof for the perfect all-in project design.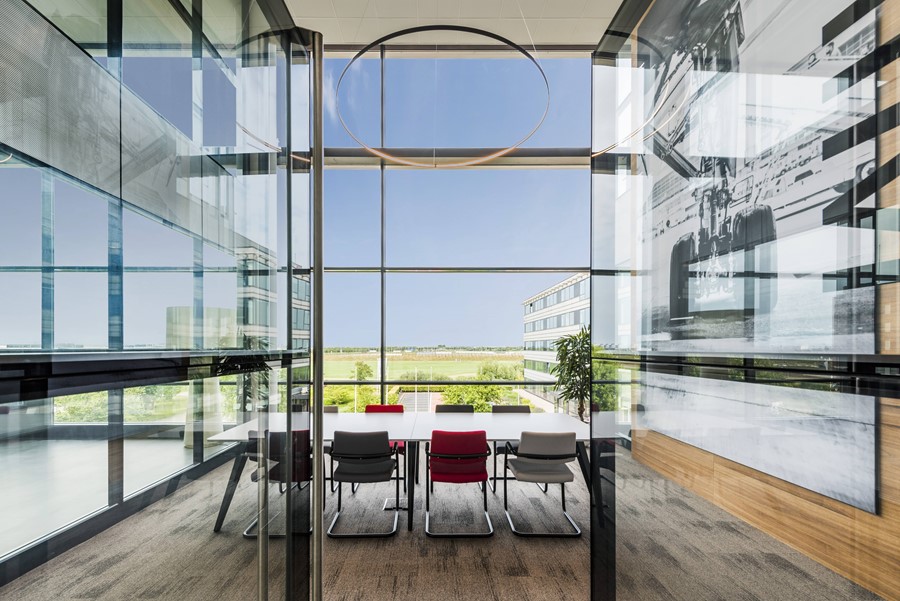 Happy to meet you!